PIONEERING A BETTER TOMORROW BY BUILDING TRUST & SATISFACTION
Founded in 1996, a B2B solutions provider of products to build, maintain, repair or operate a facility, at Al Jenaidi we believe in going beyond just "selling" a product, but ensuring that we offer you an end-to-end solution.

Ours is a holistic approach, from evaluating customer needs through to on-site deployment, we partner with you ensuring that your requirements are met beyond satifsaction
We have witnessed major growth and improved its services & pricing strategies over the past decade. Henceforth, the company not only supplies to end users but also to traders. The service is widely spread from B2B to the wholesale sector.
We are a strong service reach with transportation to companies, warehouses & even project sites.
India, China, thiland, Indonesia & Sri Lanka are amongst the top places we import premium building materials from. We are not restricted to the boundries of Dubai, we export to oman, KSA 7 other GCC Nations as well.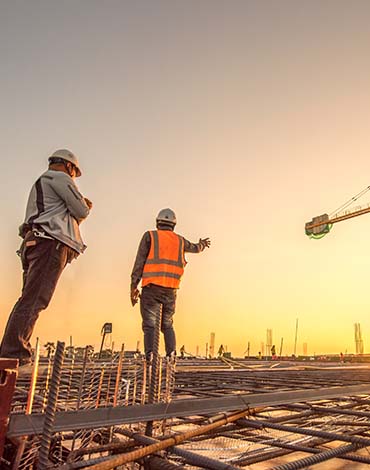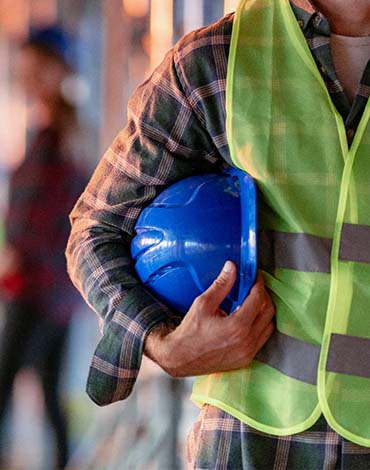 Our philosophy is based on a conceptual approach inspired by our vision to help our clients
OUR QUALITY POLICY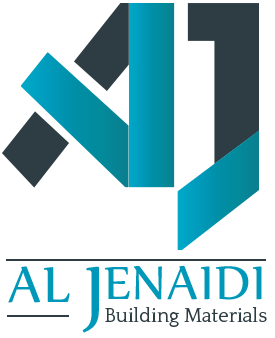 COMMITMENT, INTEGRITY & PROFESSIONALISM
We are committed to improving the quality of life and standard of living for people in the communities we develop. We do not rest on our accomplishments, but rather build on them to be the best we can.
We do the right thing in a reliable way, creating value both for our business and for our communities. We demonstrate honest, ethical behaviour in everything we do.
We demonstrate respect, moderation, objectivity, productivity and effectiveness in all that we do. We are personally responsible for delivering on our commitments as teams and as individuals.
We are committed to our ethical values
OUR
GUIDING PRINCIPLES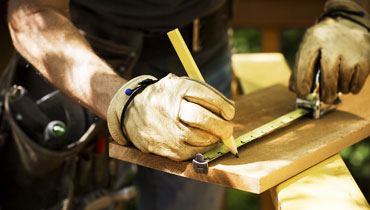 OUR VISION
Being committed to prudent, long term sustainable growth by retaining and building relationship with customers & Suppliers through excellent services & quality products & increase the satisfaction of custmers by obtaining thier trust.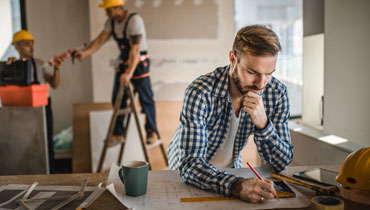 MISSION
To provide highest quality of building materials & requisites at the most competitive price to meet the desires of the customers. We are value driven with its core value being, building customer trust & satisfying all their product & service requirements.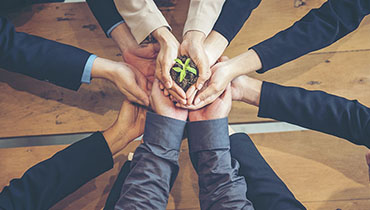 VALUES
We Value Excellence, Leadership, Integrity, Adaptability & Teamwork.
We Value Change & Believe in providing the best in every possible situation Generating long-term value for all our stakeholders